Posted on:

15 February 2021

By:

shannonwatch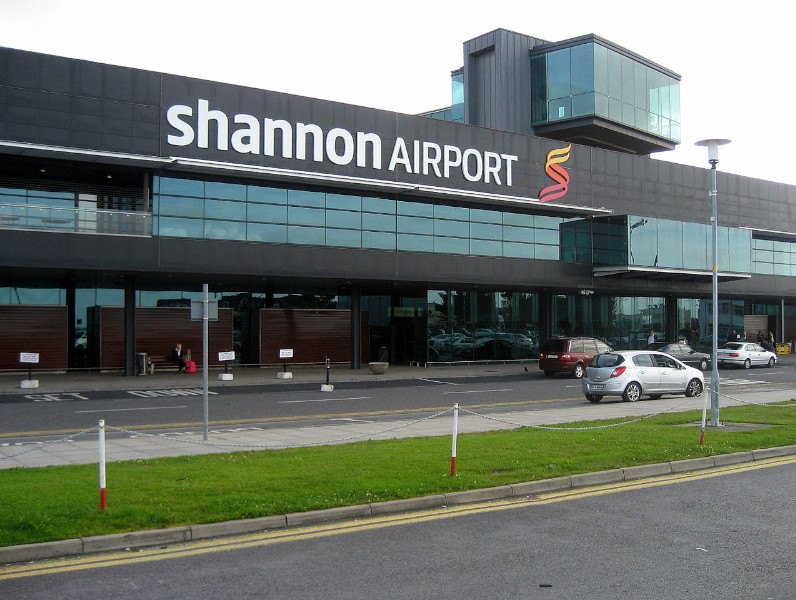 Between Jan 25th and Feb 8th the US military breached Covid-19 regulations at Shannon Airport on at least three occasions. This was compounded by crew members and troops being allowed to go to local hotels where they stayed overnight without isolating. There have been claims of errors on the part of the US authorities; our Minister for Foreign Affairs Simon Coveney has said the issue of non-compliance with public health guidelines was a serious one; the US embassy said it takes it very seriously, and has apologised. But its hard to take any of their words seriously since they repeated the breaches of the regulations.
This is part of an ongoing pattern of disregard for regulations and the law by the US military at Shannon. 
Its even harder to believe US assurances when one looks at the disregard they have shown for the people in Afghanistan, Iraq, Libya, Syria, Yemen and the many other countries that have been devastated by their wars and weapons supplies.