Posted on:

24 July 2020

By:

shannonwatch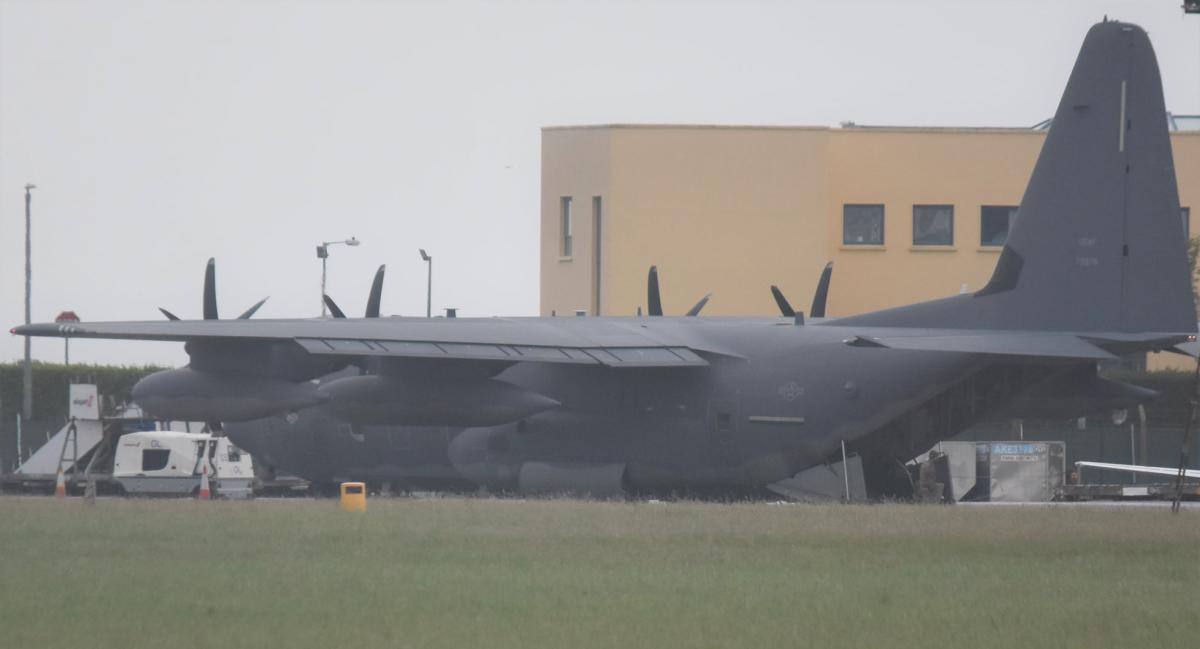 Last month Darren O'Rourke TD (Sinn Fein) asked the new Minister for Transport; Tourism and Sport, Eamon Ryan to outline the position regarding air traffic control fees for military flights using Irish airspace and airports. Like us, he wanted to know if fees are waived for military aircraft, and if so, what the cost of the waived fees has been over the years.
The Green Minister explained in his response that
The practice of exempting en-route charges for certain specified classes of airspace users, including military aircraft, derives from the exclusion of State aircraft from the scope of the 1944 Chicago Convention establishing the International Civil Aviation Organisation (ICAO). While the application of the exemption from charges is at the discretion of the State concerned, the policy and general practice at international level is to exempt such flights from charges.  Ireland, in common with the vast majority of Eurocontrol's 41 member states, subscribes to this practice.
In other words, foreign military aircraft do not pay air traffic control charges as they overfly or land in Ireland. And that includes US military aircraft.