US Warplanes at Shannon
Posted on:

3 February 2020

By:

shannonwatch
Body:
Its been a wet windy evening at Shannon Airport but that has not stopped US warplanes and other suspicious aircraft refuelling there.
Western Global Air does lots of work for US military. Its aircraft number N412SN arrived at Shannon from Dubai in the UAE at about 4pm.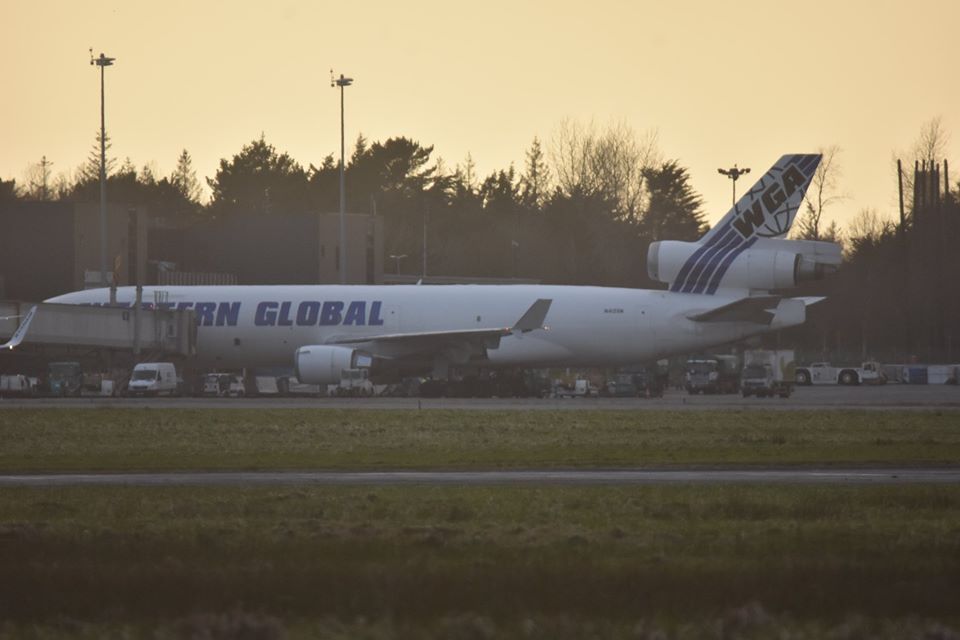 Also lurking at the terminal building being refuelled by Top Oil was US Air Force Gulfstream C-37B executive jet. It arrived from Budapest and took off again heading West towards USA at about 4.34pm.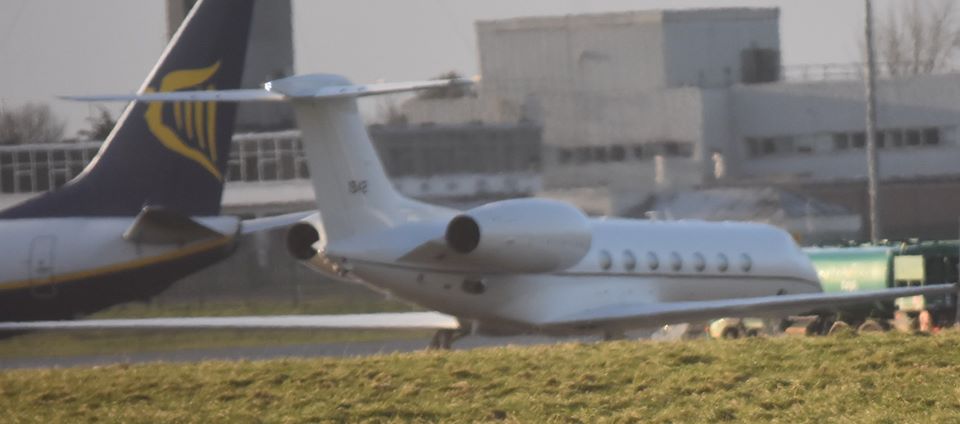 Equally suspicious was an unusual plane, number N42RF owned by the US Department of Commerce and being operated by NOAA National Oceanic Atmospheric Administration. It seemed to have been flying on a route from Shannon over the Atlantic off Clare, Galway and Mayo earlier today. On 21 Jan it was at Macdill airbase Tampa Florida and in Dublin and Shannon airports on 23 and 24 Jan. Perhaps they were just tracking Russian Submarines or checking out the surfing off Sligo!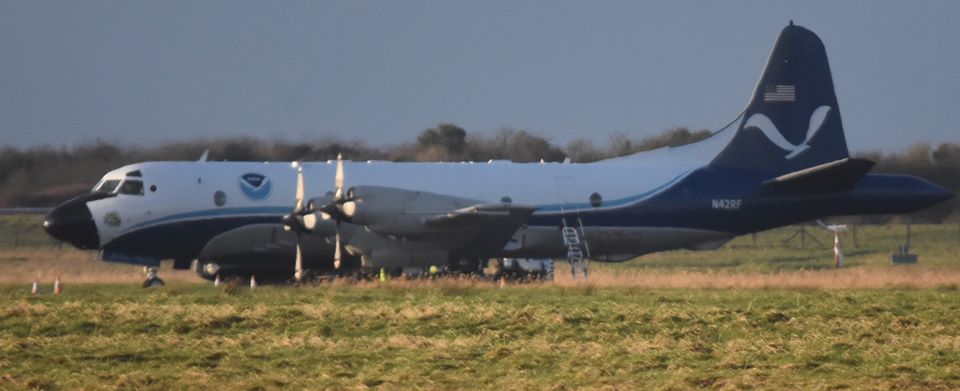 Omni Air N351AX arrived at Shannon from Kuwait and may have landed also at Gurayat in north west Saudi Arabia, and was at Guantanamo Bay in Cuba on 1st February. It took off again for the Baltimore Washington at 4.55pm.
Onni N378AX is due to arrive at Shannon about 5.23 am tomorrow morning coming from Pope air base North Carolina.
That is just some of the US military stuff passing through Ireland and Irish airspace today.
And yes, there were a few Ryanair and Aer Lingus planes lat Shannon today too.