Surge of US Troops Through Shannon
Posted on:

1 March 2020

By:

shannonwatch
Body:
This weekend there has seen a serious surge of US troops passing through Shannon airport.
On Friday and Saturday 28 and 29 Feb Omni Air US troop carriers N378AX, N477AX and N819AX passed through Shannon both ways to and from the Middle East.
Today Sunday 1 March three additional Omni Air US troop carriers are passing through Shannon, probably both ways. Their registration numbers are N828AX, N351AX and N342AX.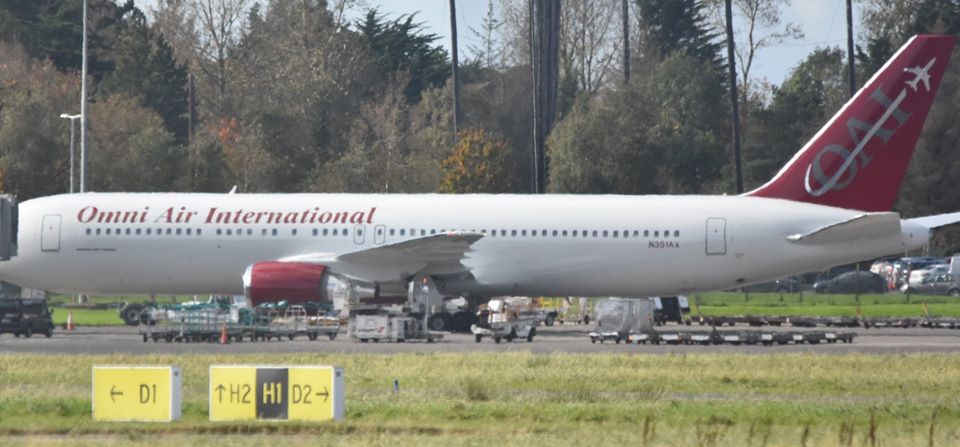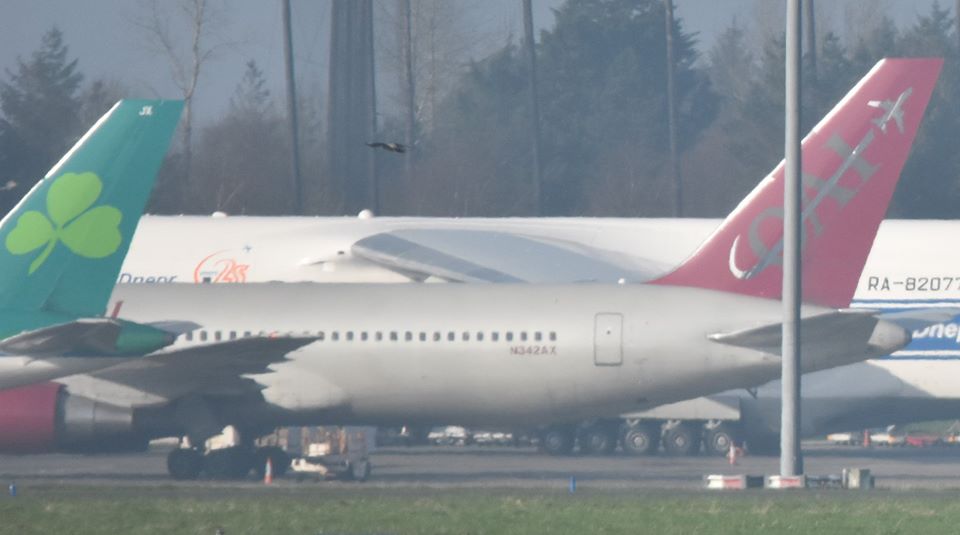 Each of these 6 separate planes is capable of carrying well over 200 US soldiers. Given that they are probably transporting US troops in both directions and even allowing for just 200 soldiers on each plane, that amounts to 12 flights of 200 soldiers totalling 2,400 (yes that's two thousand four hundred) US troops and all of these soldiers will have spent at least two hours within the Shannon Airport terminal building.