US Troop Carriers Still Landing at Shannon Despite Health Risks
Posted on:

21 March 2020

By:

shannonwatch
Body:
At Shannon this morning an Omni Air jet registration N351AX landed for refuelling at about 09.36am. It came from Robert Gray US Army Air Base in Texas. It was still at Shannon over 2 hours later.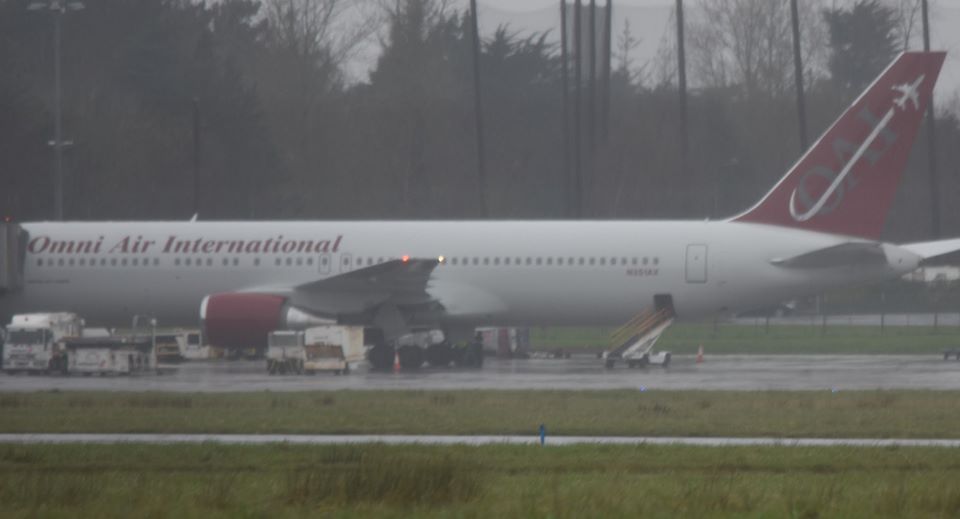 Omni Air N477AX that suffered significant damage when landing in high winds on Sunday March 8 was also still at Shannon. It seems it is now being "repaired" on parking area at Taxiway 11. It was being guarded 24 by an Irish Defence Forces patrol and a Garda patrol car. Is this not a serious waste of army and garda resources at this critical coronavirus time?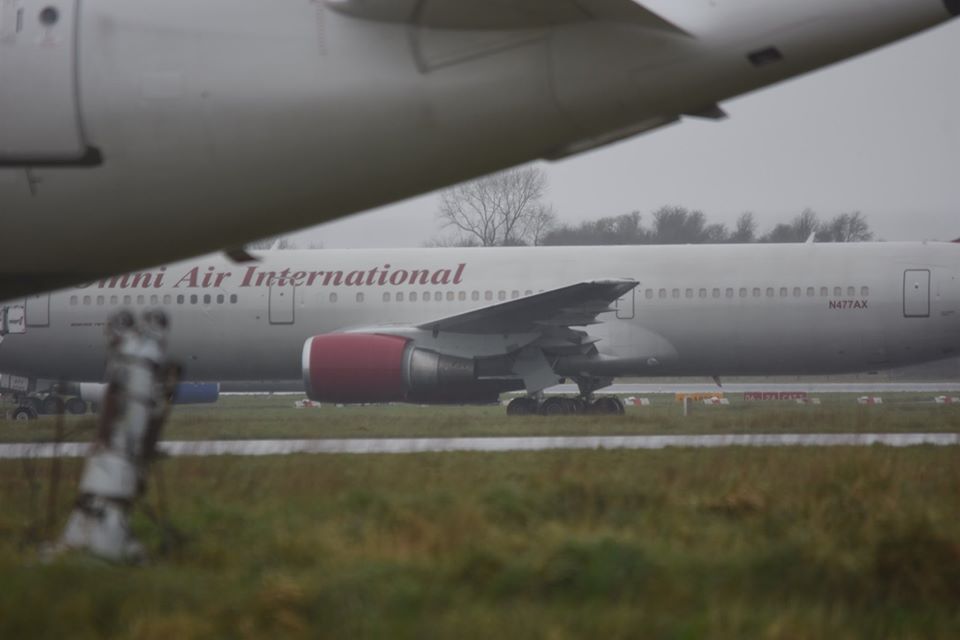 Given that there are normally three Irish Defence Forces soldiers on these protection duties, how are they managing to maintain safe distances within their army patrol vehicle? They are being exposed to completely unnecessary and unjustifiable reasons, protecting aircraft contributing to illegal US wars in the Middle East. Are our soldiers being treated like Collateral Damage?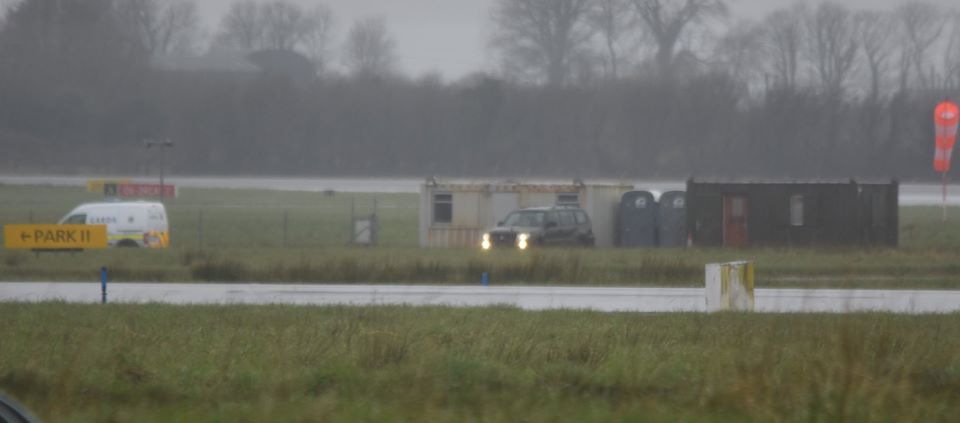 We have already written to Dr Stephanie O'Keefe, National Director for Public Health, to point out that the presence of hundreds of US troops on aircraft landing at Shannon poses a serious risk of spreading the coronavirus to airport customers and workers. N351AX was most likely on its way to war zones in the Middle East. And in a few days troops returning from the war zone will pass through Shannon on the same plane or others operated by Omni Air.
In the interests of public health we urgently need to stop US military personnel from disembarking from these aircraft and from entering into the terminal building at Shannon Airport. And we need to do that without delay.