More US Military Breaches Reported at Shannon
Posted on:

1 March 2021

By:

shannonwatch
Body: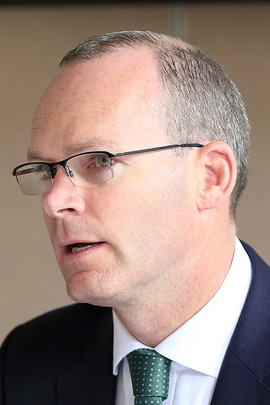 As reported in the Irish Times of Feb 27th, two more serious breaches of Covid 19 regulations by the US military have been discovered at Shannon. These are in addition to the three breaches we already reported.
In response to a Dail question by SInn Fein spokesperson John Brady TD, Foreign Affairs and Defence Minister Simon Coveney was forced to admit that a further 113 US soldiers were in breach of Covid 19 regulations at Shannon Airport during January this year.
By our calculations this brings to at least 413 the total number of US military personnel who were in breach of these regulations since January 1st.
These soldiers were allowed to enter Ireland by the Shannon Airport authorities, immigration staff, and the Gardai. They were allowed to stay overnight in local hotels while in breach of Covid 19 regulations. Have any fines been issued to these US soldiers or has any disciplinary actions been taken against the officials who allowed this to happen?
The Irish Times report says that Mr Coveney said Gardai had informed him of two separate breaches involving 113 US personnel on two other flights. The first was on January 11th when 59 US military personnel alighted without completing passenger location forms. The second was on January 23rd when 54 others did not present negative PCR tests or complete the forms.
It's not clear when Gardai informed him of these breaches, or how long he knew about them. Its also not clear when he got the apologies he claims he received from the relevant US authorities, including the US military authorities.
From our records we see that there were in fact two US Air Force C-40C aircraft at Shannon on Jan 11th. There was also a US Navy C-40A . And an Omni Air troop carrier N207AX arrived on Jan 10th, apparently diverted from Kuwait.
On Jan 23rd there was a US Navy C-40A at Shannon. And an Atlas Air Boeing 767 operating for the US military also arrived and left the next day (call sign CMB573).
Simon Coveney says that the US authorities have "recommitted to full compliance in respect of future landings". We've heard that before. And we've seen them renege on their commitments many times - as has he.