It's not Possible to Promote Peace if we are Facilitating War
Posted on:

28 November 2020

By:

shannonwatch
Body: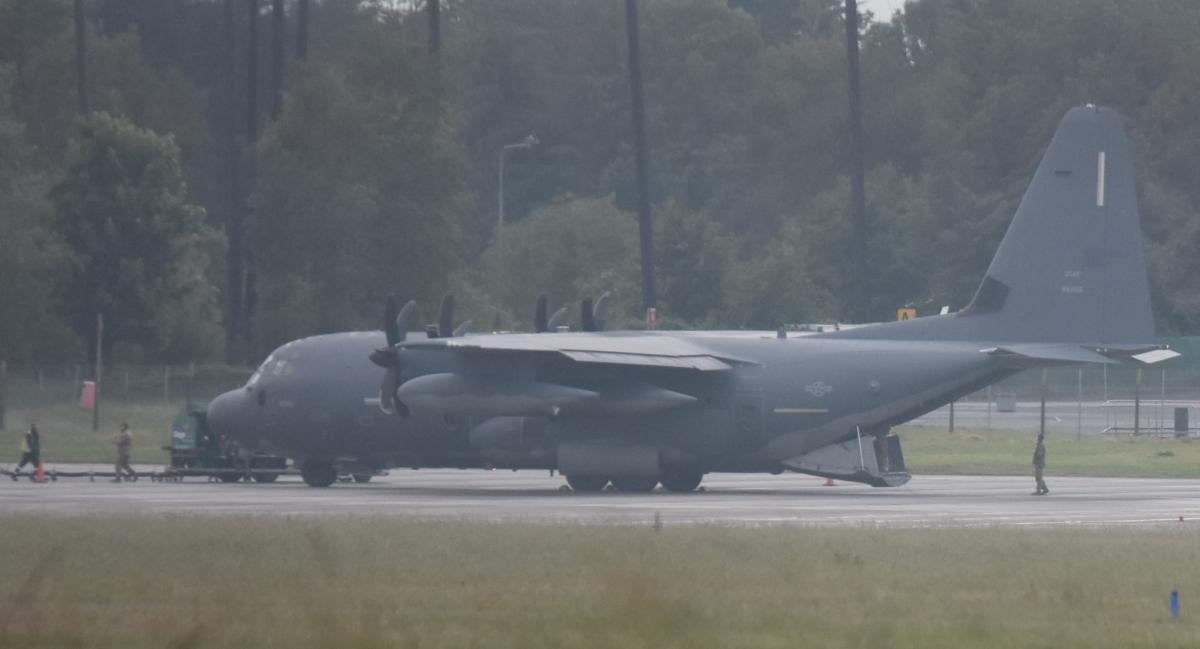 "It's not possible to promote peace if we are facilitating war."
This was the very clear message from Catherine Connolly TD in the Dail on Thursday when she questioned Minister for Foreign Affairs Simon Coveney on the US military use of Shannon Airport. She laid out the figures clearly to him: 3 million US troops and their weapons have passed through Shannon on their way to and from warzones in the last 20 years; 79.5 million displaced people in the world today, 39 million of whom are as a result of America's involvement in war over those 20 years.
The minister hid behind the same excuses that Fine Gael and Fianna Fail ministers have used since 2001. Longstanding practice, consistent with our policy of military neutrality, deep relationship with the US, military planes not carrying weapons (he conveniently ignored the fact that civilian planes used by the US military are carrying weapons through Shannon). And on Thursday Minister Coveney even threw in another distortion of reality – he said its consistent with our international activism on issues such as disarmament and peacekeeping.
Catherine Connolly is right. We cannot claim to advocate for peace and human rights while at the same time facilitating war. The Irish government, and Simon Coveney in particular, pushed for and obtained a seat on the UN Security Council for two years on the basis that we would hold countries to account under international law. How can Ireland do that when it is facilitating breaches of international law?
Finally, the dismissive manner in which the Minister for Foreign Affairs refers to the US military use of Shannon is telling. He says he "thinks" there are safeguards in place, and he's not going to make "a significant issue" of it with the incoming US president Joe Biden. While the new US administration may reverse some of Trump's destabilizing foreign policy in the Middle East, it must be remembered that as chair of the Senate committee on foreign relations Biden argued strongly in favour of the resolution granting President George Bush the authority to invade Iraq in 2002. Despite Simon Coveney's claims that he and Irish government want to promote peace, he will remain complicit if (and most likely when) the US continues to occupy and destabilise the Middle East under incoming president Biden. Talking about peace is all very well, but when supporting the deployment of foreign armed troops into warzones that talk is shallow and meaningless.