Continuing Breaches of Ireland's Neutrality
Posted on:

8 January 2021

By:

shannonwatch
Body: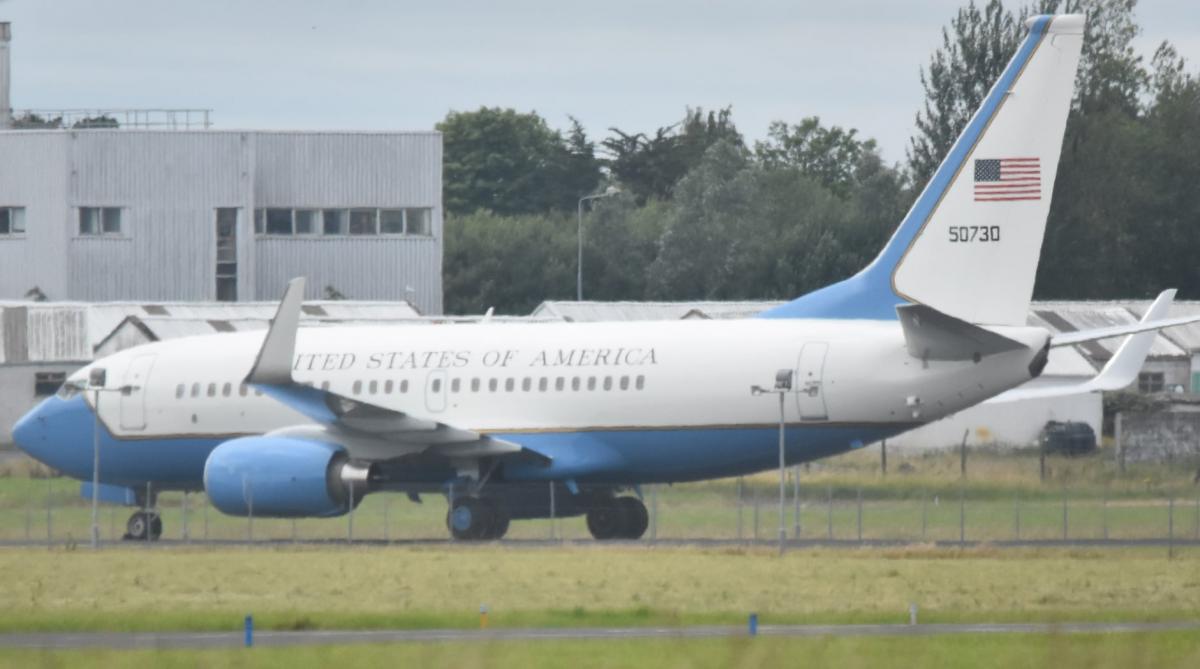 There were quite a few US air force executive type jets flying through Shannon Airport at the start of this week, as well as Omni Air planes carrying US troops.
US air force B737 number 05-0730 arrived at Shannon on Tuesday from Andrews Air base in Maryland and took off for Cairo Egypt about 00,55am.
There were also two troop carrying planes on Tuesday, most likely carrying US troops to northern Norway from a US base in North Carolina. Omni Air N846AX arrived from Cherrypoint NC, landed at Shannon about 9.21am and then flew on to Nordufoss Air Base in Norway, and Omni Air N207AX also arrived at Shannon from Cherrypoint NC at 6.46am and then flew on to Trondheim in northern Norway.
On Monday US Air Force number 02-0042 landed and refuelled at Shannon and then seemed to fly all the way to United Arab Emirates.
US Air Force B737 C40B number 01-0040 also refuelled at Shannon and then flew on to Larnica in Cyprus.
All this and more in clear breach of Irish neutrality.