Breaches of Neutrality Continue at Shannon
Posted on:

30 January 2023

By:

shannonwatch
Body: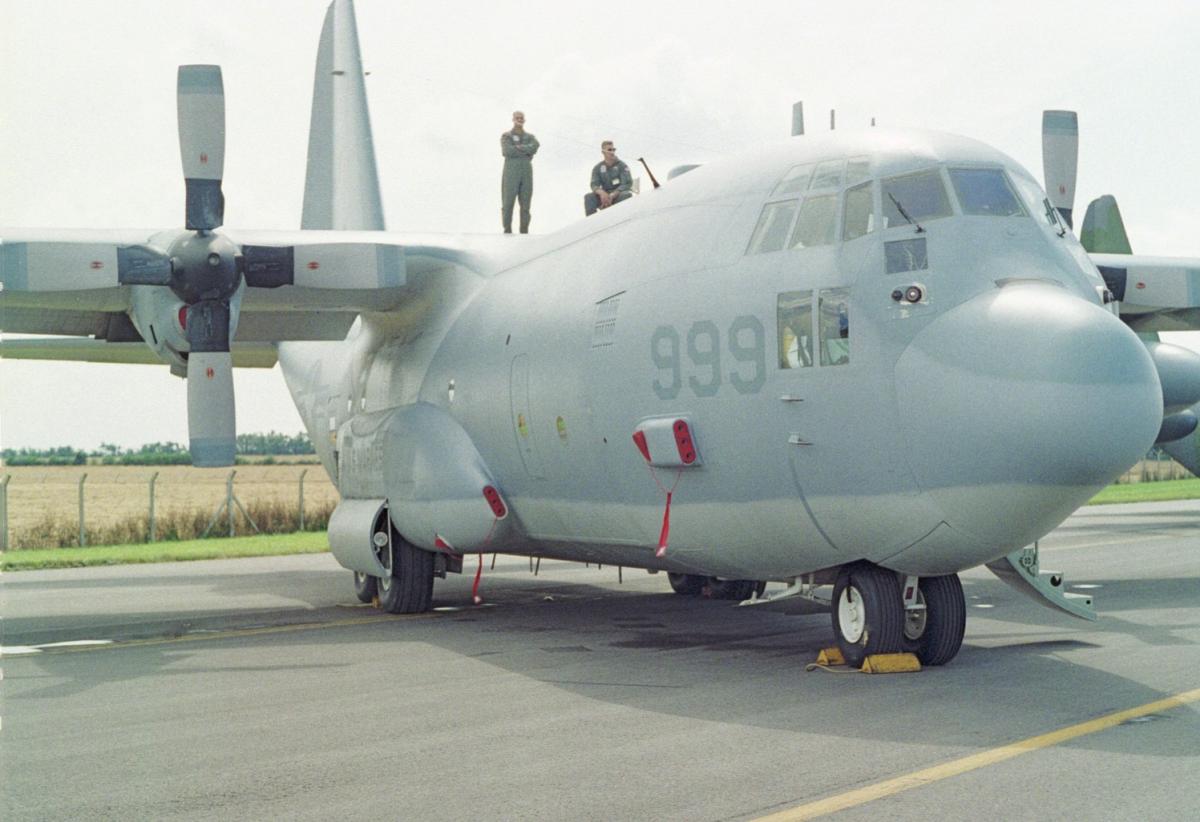 US Marine Corps Hercules KC-130T arrived at Shannon Airport today at 14.45pm, coming from Al Udeid US air base in Qatar, Persian Gulf via Sofia in Bulgaria.
The KC-130T is desribed by the Naval Air System Command (NAVAIR) as multi-role, long-range, land-based tactical aircraft that "provides logistic support and air-to-air refueling to fleet operating forces."
Such breaches of Irish neutarlity are happening almost daily at Shannon Airport.
On Friday, Omni Air refuelled at Shannon on its way back to the US, most likely having delived armed US troops to Wroclaw in Poland.
On Thursday Omni Air N378AX refuelled there coming from Al Udeid US air base in Qatar, and flew on to Fort Brag in North Carolina.
On Thursday 26 January The President of Switzerland Alain Berset not only ruled out any involvement in sending weapons to Ukraine, but explained on television that Switzerland had a unique quality of "neutrality." Their role, as reflected in the Geneva Conventions, is so much more important than joining a parade of weapon providers. "Today, it is not time to change the rules of [weapons] reexport". he said. "Neither is it time to change the rules of neutrality. On the contrary, it is time to recall our basic principles, to stay committed to them and find a right path for the country in this situation." Switzerland has "a different role from other states."
Our Irish President and Irish Government should now make similar statements and act accordingly.